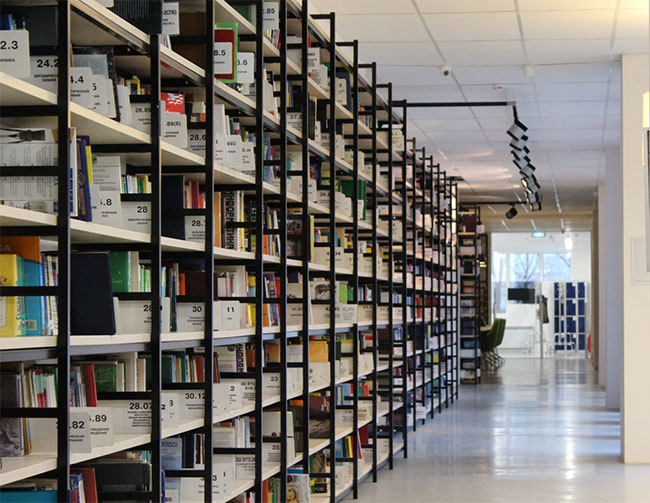 The Phaidon Atlas of Contemporary World Architecture, Phaidon Press, '04 (London)
'Made in India' AD monograph on architecture in India, edited by Kazi Ashraf, AD London '07
'Young Asian Architects' by daab gmbh, Koln '07
2007 Architecture Annual (IV) by Archiworld Co. Ltd. Seoul, Korea
'Top Architects – Asia' Volume 2 of 3 Sept '06 by Archiworld, Seoul, Korea.
MIPIM Architectural Review Future Project Awards 2004 catalogue Cannes & London '05
'Indian Design' by daab gmbh, Koln Aug '04
'-40' The Skira Library, Milan, Italy '02.
Energy Efficient Buildings in India, Tata Energy Research Institute + Ministry of Non-Conventional Energy Sources '01.
THE PLAN Jun 2019 Italy & USA
2A 2019 Iran
FutuArc Jul-Aug 2014 Singapore
The Edge May 12 '08 Singapore
Wallpaper, March '06, London
Khaleej Times – Property Times, 2005, Dubai
Architecture+' (UAE) Vol. 2 Mar '03
South-East Asia Building, Singapore Jan-Feb '04
Hoókahua Newsletter of Hawaii Manoa, School of Architecture '03.